Video Facilities, based in Malakoff in the Hauts-de-Seine department, specialises in audiovisual production. Our team of passionate experts is here to help you with all your video production projects in France.
Whether you're looking for professional technicians or quality equipment, Video Facilities can advise and support you every step of the way. We have a long-standing presence at many prestigious events, including Rugby World Cups, the Olympic Games, Grand Slam tennis tournaments, Football World Cups and many others.
You want to produce a corporate video to showcase your company, products or services. Our production team will work with you to plan and design your project.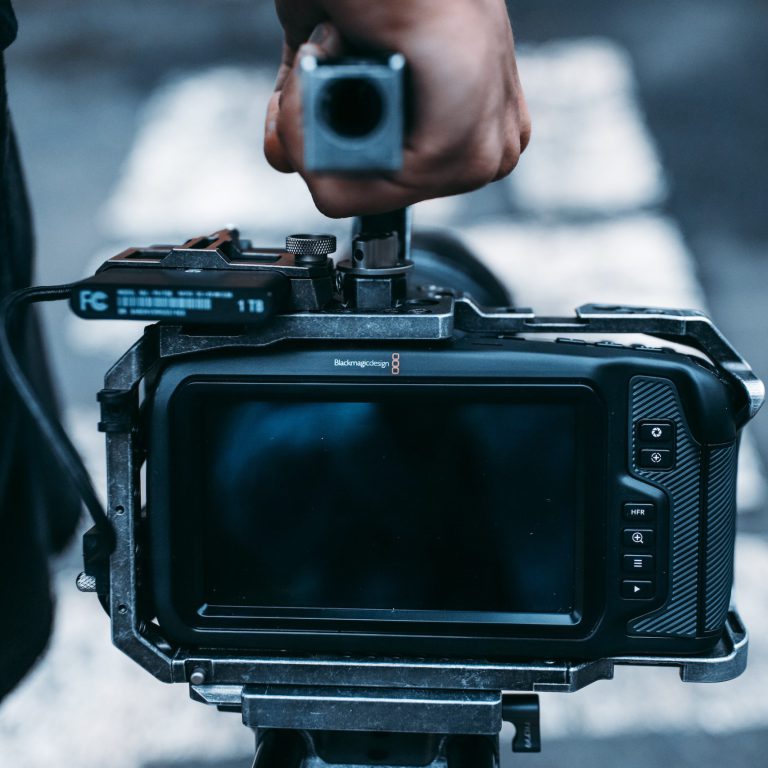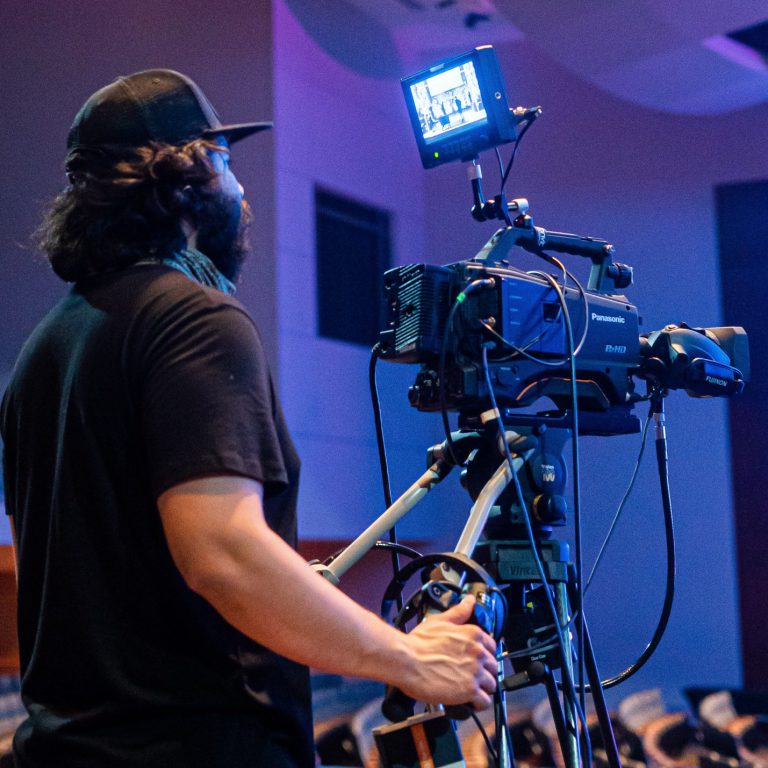 Whether it's for on-screen broadcasting or live webcasting on Facebook, Linkedin, YouTube, Vimeo etc., our expert teams will be able to help you with single or multi-camera production, with wraps and animations just like TV programmes.
Our motion design film service offers a unique visual approach to your communication needs. Our films are designed to make a strong impression, simplify complex ideas and reinforce the impact of your message. Take your communication to the next level with motion design.